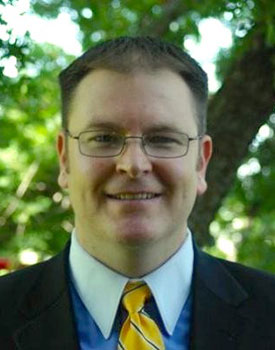 Dr. Jed Burton earned his DMD (Doctor of Dental Medicine) degree from Western University College of Dental Medicine in 2014. A member of the American Student Dental Association during dental school, he was in the top 10 percent of his class, landing on the dean's list for many semesters.
Thanks to his clinical skills and gift for teaching, Dr. Burton served as an assistant professor at Western University College of Dental Medicine right out of dental school. While working at the university, he also practiced dentistry for several years before coming to Drake Family Dentistry in January of 2018.
Dr. Burton loves to learn and hone his skills through continuing education. He has received training in many areas of dentistry so he can serve his patients with a wide range of treatments, including:
Invisalign
The Chao Pinhole® Surgical Technique
Implant placement
Oral surgery
Root canals
He is an active member of several professional dental organizations, including the American Dental Association and the Academy of LDS Dentists.
Dr. Burton believes in giving back to those who are less fortunate or who do not have easy access to dental care. He has volunteered through various organizations, including the Special Olympics, Care Harbor LA, and several clinics that serve children, patients with special needs, and medically complex patients. It's no wonder that Dr. Burton is known for his empathy and understanding. You can trust that he will help you feel comfortable and confident during your visit.
Away from work, Dr. Burton can be found spending time with his family, including his five children, and serving at his church. An Eagle Scout during his Boy Scout career, he has been a volunteer Boy Scout leader since 2012.