So, you want a straighter smile. You've probably heard the pros and cons of braces vs. Invisalign. Here are five reasons why getting Invisalign at our Harlingen, TX office is an excellent choice for you and your teeth! Call Drake Family Dentistry today at 956-450-7375 to arrange a visit.
1. Easily Removable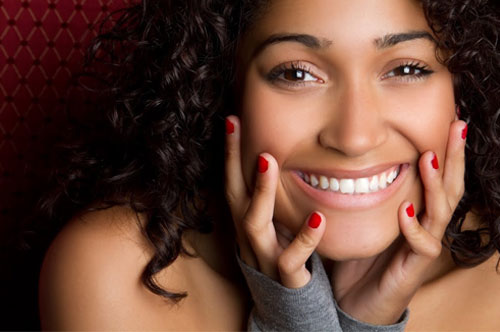 Unlike braces, Invisalign is made to pop in and out of your mouth. This means you can enjoy your meals without food getting stuck in your mouth, you can enjoy flavored drinks, and flossing isn't overly complicated.
2. Virtually Invisible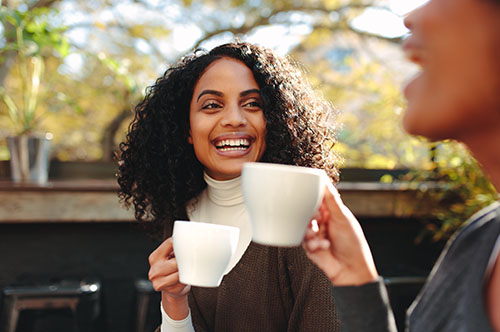 What's the opposite of noticeable? That's Invisalign's claim to fame!
Invisalign aligners are wearable for all events. Whether you're attending a wedding, smiling wide on your birthday, or giving a big presentation at the office, you'll be showing your teeth with confidence.
3. No Emergency Visits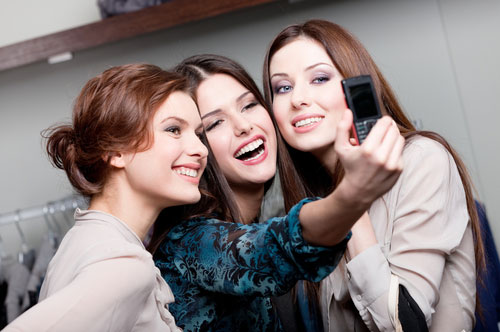 With braces, there's always a chance that the metal wires can come loose and injure your mouth. Not with Invisalign! Skip the probability of emergency room visits with these clear aligners.
4. They're Comfortable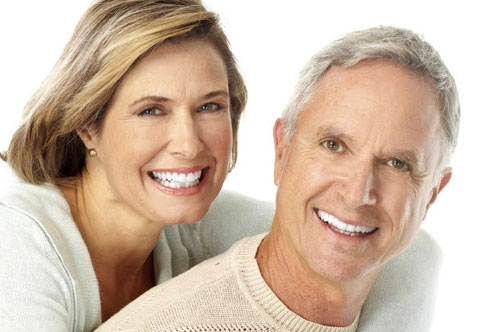 The last thing you want is for your mouth to hurt. Invisalign is meant to be customizable for your teeth. That means your aligners will be trimmed to your gum line and fit snugly against your teeth, gently straightening your smile
5. Quick + Easy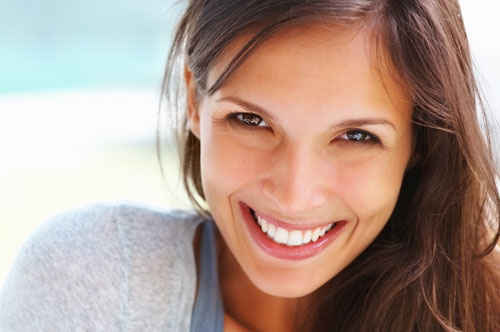 Not only is Invisalign covered by most orthodontic insurance plans, they're also meant to take less than a year. Unlike braces, which have a much longer time of use, your Invisalign journey is usually completed within six months to a year.
Ready to straighten your smile? Call Drake Family Dentistry today at 956-450-7375 to arrange a visit for Invisalign. You can also make an appointment online.